The Fashion Designer
An excerpt from our new book, Born to be the Boss.
In a business where you have a limited amount of time to get your point of view across, Johanna says that fledgling designers should be prepared to work hard, take risks and be rejected. From her own experience, she is aware that banks rarely lend to fashion designers, having once been told, "we do not really lend money to people who need it".
It may explain why Johanna is passionate about encouraging entrepreneurial fashion designers to go out and pursue their business ideas without hesitation. She foresees a cultural shift taking place, albeit slowly, within the industry, saying, "Gradually, customers are coming to realise that home-grown brands are now as good as Western labels."
She partly attributes this shift in consumer attitudes to the success that certain labels, including Alexander Wang and Phillip Lim, have enjoyed in the West, which has given rise to customers becoming more open to local fashion brands while helping to raise the profile of Asian designers.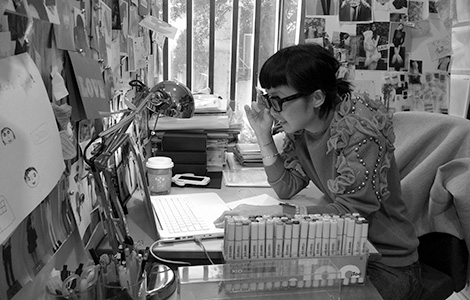 Given that in fashion "winners never quit and quitters never win", Johanna says she wants to help nurture the future of local talent. "In this industry, there are lots of ups and downs," she says. "My hope is to work with more young designers to provide them with a better understanding of the industry and what they can expect."
From her own experience, Johanna emphasises that to be successful, creative people must have business skills. "It is not all about designing. To succeed requires an understanding of manufacturing, merchandising, budgeting, marketing and sales concepts that are vital to getting your designs produced and sold."
Once again, this is where the hard work kicks in. The entrepreneurial designer says, "Fashion is not as glamorous as most people might think. Having talent is only ten per cent. The other 90 per cent is staying tough, particularly in times of stress."
Thankfully for Johanna, the many sleepless nights of designing and sewing are finally paying dividends. She says the secret of her success has been caring for each project. "Hopefully I have the integrity to make sure that whatever we do is done really well, otherwise I simply do not approve it."
The designer is a great believer in putting yourself out there and seizing any opportunities. "In fashion, it is all about the people that you meet at the right time and the right place," shares Johanna, who quickly flags that luck tends to favour the grateful and humble.
This excerpt is one of six from our new "Born to be the Boss" book which is available here.
Share this: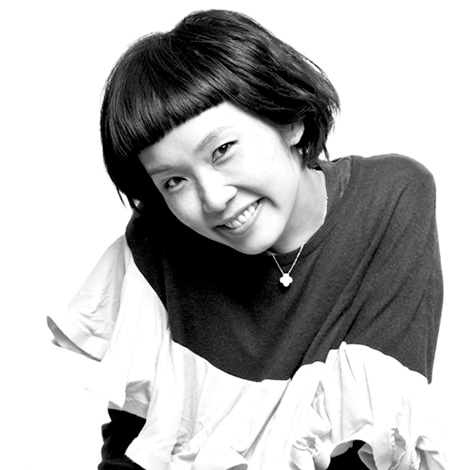 "Build your brand with passion and integrity."
Johanna Ho, Founder of the Johanna Ho Label