Our Founder
A Message from Janet Middlemiss, Founder of the JEM Group
In 2009, we founded our social enterprise the JEM Group to make a positive difference in the world by helping talented people explore their potential and develop their passions. With the support of fantastic partners, supporters, friends and family, this continues to be a hugely rewarding journey for me as we continue to explore new ways to cultivate aspiring creative talent, all the while trying to make a positive social impact.
No matter the background of peoples' lives from where they live to how they live, each of us has our own goals, dreams and ambitions. Despite whether we're helping to get a startup off the ground in Hong Kong or delivering educational supplies to schools in Africa, our goal invariably remains the same which is to unlock the possibility inside each and every person.
To this end, I'm delighted at what JEM has been able to achieve thus far and wish to thank you for your continued support of our campaigns, programmes and projects in the future. Together, I truly believe that we can empower and unlock the potential in those around us and create the conditions that will enable each of us to thrive.
---
"Being able to help someone accomplish their goals on life is what I've always wanted to do."
---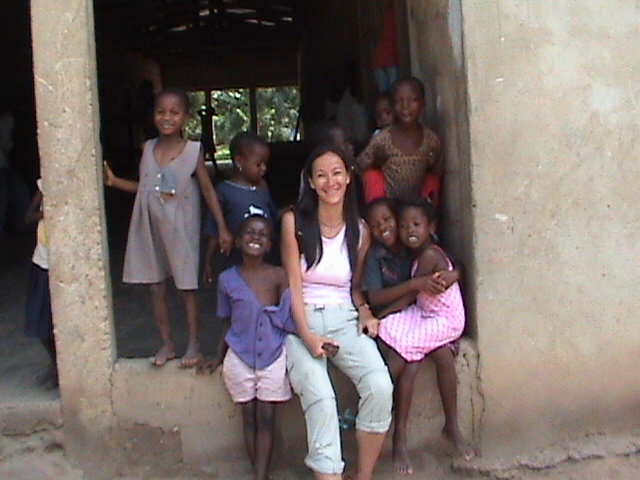 How We Started
Here's a throwback to 2009 when our Founder Janet Middlemiss was first interviewed on the rationale behind setting up JEM. A_Gem_in_the_Rough.pdf