Born to be the Boss Conference 2018
Don't miss this must attend startup event.

Join us in Hong Kong on the 29th November 2018 to hear from entrepreneurial achievers who will share the highs and lows of their own journey and how they have built highly successful businesses.
---
Part of the proceeds from the event will be directed to aspiring entrepreneurs on Kiva so budding business owners from developing parts of the world also have the opportunity to launch and grow their own startups.
---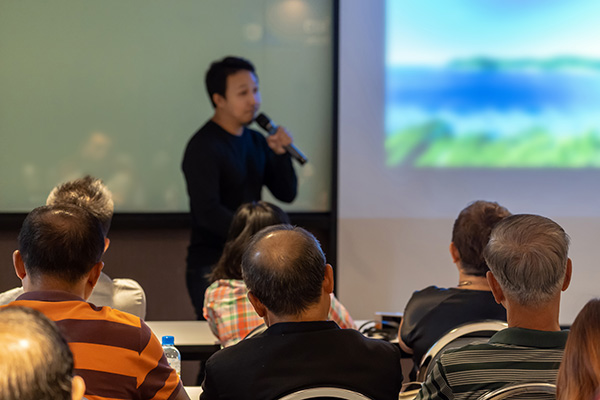 Who's Coming?
Leading entrepreneurial speakers and business startups.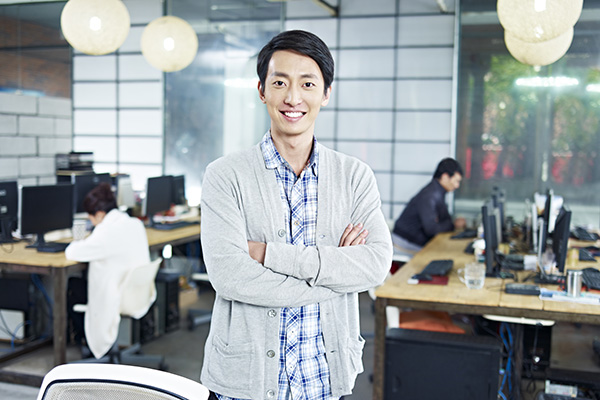 Who Should Attend?
Anyone who is exploring a startup idea or whose business is in its infancy.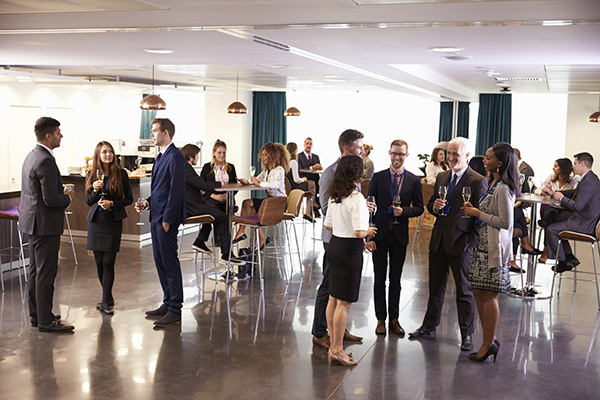 How Will You Benefit?
You'll establish new contacts and gain the knowledge you need to start and scale your business.
Programme at a Glance
1.30p.m.
Registration and Networking
2.30p.m.
Born to be the Boss Introduction
2.35p.m.
Keynote Address 1: Dhiraj Mukherjee, Co-founder, Shazam
3.30p.m.
Keynote Address 2: Douglas Young, Co-founder, G.O.D.
4.15p.m.
Networking Break
4.35p.m.
Born to be the Boss Panel Discussion:
Pilar Morais, Co-founder, CHI Residences
Lori Granito, Founder, Legendary Coaching / Boss Lady Millionaires, Kitchen Sync, Magnolia and Go Gourmet
Jonathan Glover, Founder, The Butchers Club
Thomas Hui, Co-founder and CEO, theDesk
Bruno Lee, Founder, Project Curiosity
5.15p.m.
Keynote Address 3: Derek Kwik, Managing Partner, Brave Soldier Venture Capital
6.00 – 7.30p.m.
Cocktail Reception in aid of Kiva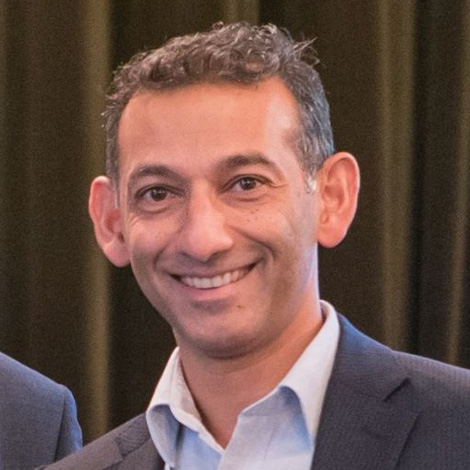 Dhiraj Mukherjee
Co-founder
Shazam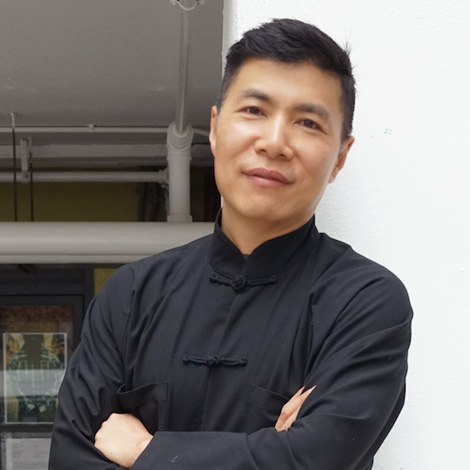 Douglas Young
Co-founder
G.O.D.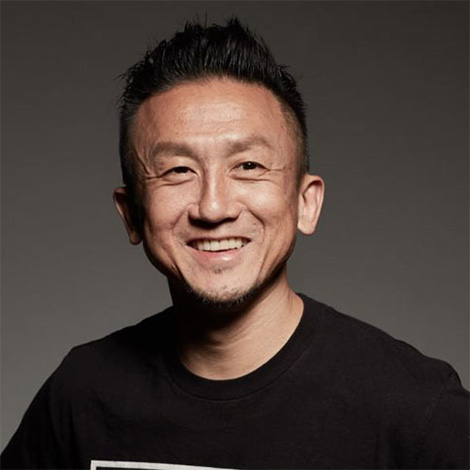 Derek Kwik
Managing Partner
Brave Soldier Venture Capital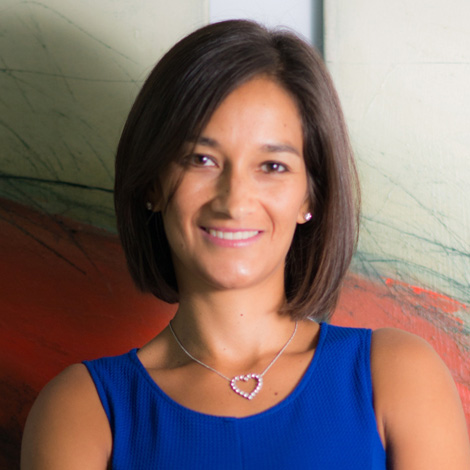 Pilar Morais
Co-founder
CHI Residences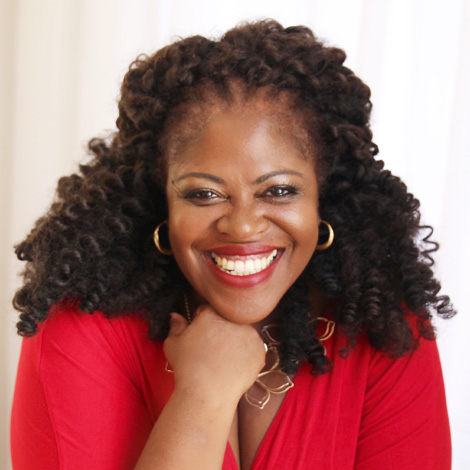 Lori Granito
Founder
Legendary Coaching / Boss Lady Millionaires, Kitchen Sync, Magnolia and Go Gourmet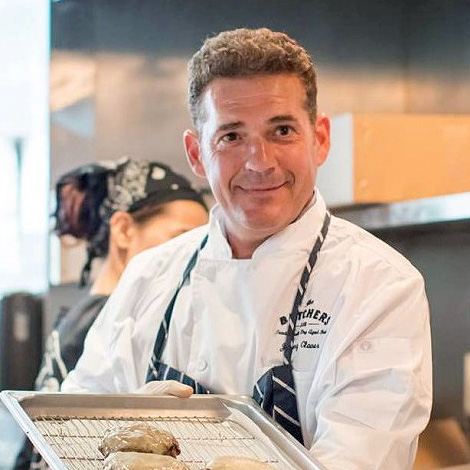 Jonathan Glover
Founder
The Butchers Club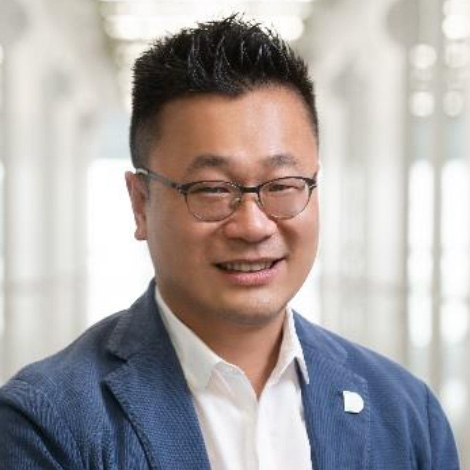 Thomas Hui
Co-founder & CEO
theDesk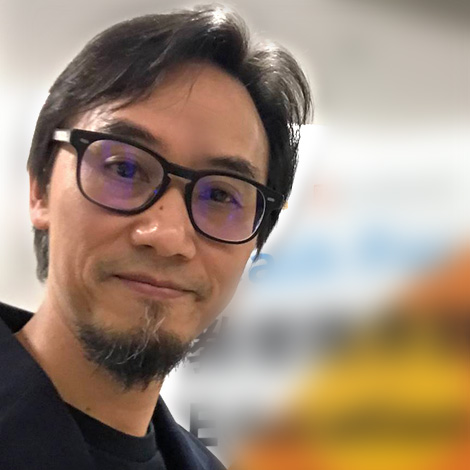 Bruno Lee
Founder
Project Curiosity
Five reasons why you'll want to attend:
To Learn From the Best
Do you need a little inspiration to help turn your amazing idea into a reality? You'll hear from leading entrepreneurs who through their stories will open your eyes to new insights, ideas and possibilities. Discover how they have overcome tough times and challenges, plus their tips for taking your startup to the next level.
To Find Your Tribe
Ideas are more likely to come to life when great teams of people come together. You'll meet a community of like-minded business founders, entrepreneurial role models and potential partners all keen to support each other. Although your startup dream maybe highly personal, you don't need to be alone to achieve it!
To Spread the Word
Many people that are in pursuit of growing their own brands often find themselves stuck for hours behind a computer. Although social media can bring people together, offline activities are just as important. So here's an opportunity to network, get the word out, and tell everyone about the brilliant business you're building.
To Do Some Good in the World
Basically, we need you. Part of the proceeds from the event will be directed to low income entrepreneurs on the poverty-alleviating website Kiva. Join the event today and together let's make a difference in the world. Your registration will help to improve a life and make a massive impact.
To Get Refreshed
There are a multitude of reasons to attend the event that can be helpful for your enterprise and its future. However, simply taking some time away from your office to de-stress and reset can be hugely beneficial. Aside from refreshing and re-energising you, stepping away will help you regain your balance and perspective.
theDesk Leighton Centre is a new 15,000 square foot co-working centre that opened its doors in February 2018.
Conveniently located in the vibrant, bustling heart of Causeway Bay, the venue offers easy access to major road and transportation networks, plus is within walking distance of local downtown attractions.
theDesk
20/F, Leighton Centre,
77 Leighton Road,
Causeway Bay,
Hong Kong
Tel: (852) 3706 8976
Become a Sponsor
Born to be the Boss presents the perfect opportunity for you to position yourself as a leader, establish relationships with new companies and educate the entrepreneurial community about your products, services and solutions.
Should you be interested to partner with us as a sponsor, we offer a range of attractive benefits and opportunities to help you create your own event presence.
To find out more, please contact Jackie Wright at jackie@moventusgroup.com. We would be delighted to send you a copy of our sponsorship prospectus so you can select from the sponsor options that best fits your requirements.
About Us
Born to be the Boss brings together leading business founders and thought-provoking speakers to share the entrepreneurial lessons that they have learnt to inspire and support early-stage startups.
Run by entrepreneurs for entrepreneurs, the event is a celebration of self-starters where budding business owners come together to share ideas, knowledge, inspiration, connections and opportunities.