Born to be the Boss Conference
Helping early stage startups gain valuable advice and connect with like-minded individuals.
Here are some of the highlights from our recent Born to be the Boss Conference.
DHIRAJ MUKHERJEE
The Shazam Story: From the Original Idea to a Billion Plus Downloads.
DOUGLAS YOUNG, G.O.D.
Selling Hong Kong
PANEL DISCUSSION
How We Failed Our Way to Success
Our Speakers
The event featured some of the industry's leading entrepreneurial speakers including the following: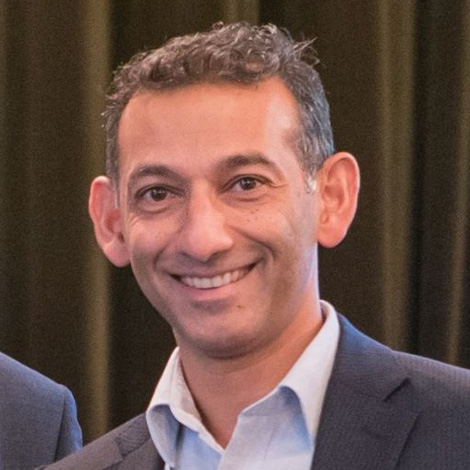 Dhiraj Mukherjee
Co-founder
Shazam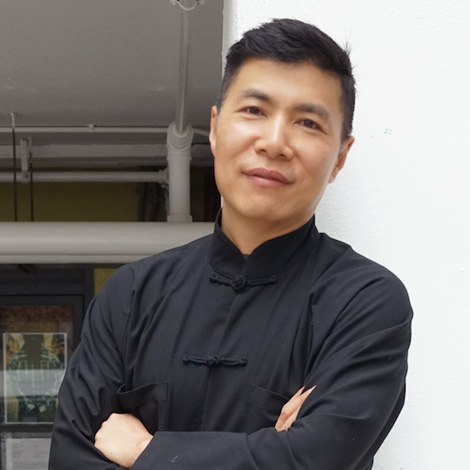 Douglas Young
Co-founder
G.O.D.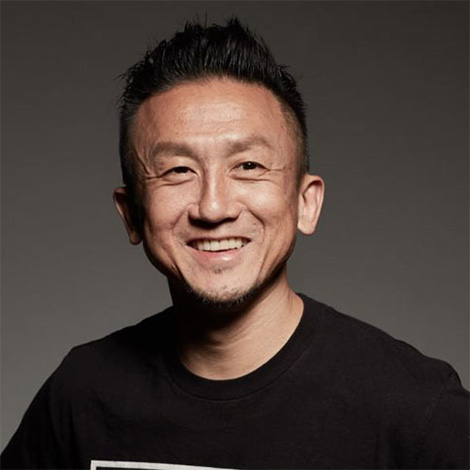 Derek Kwik
Managing Partner
Brave Soldier Venture Capital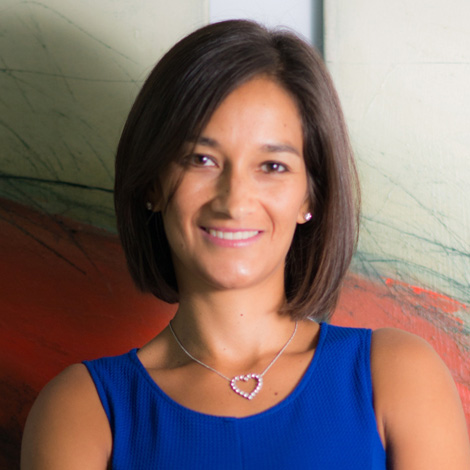 Pilar Morais
Co-founder
CHI Residences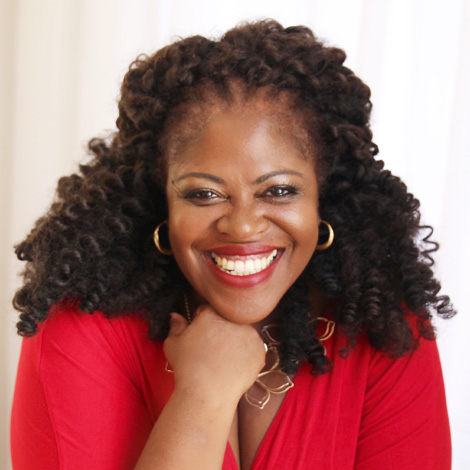 Lori Granito
Founder
Legendary Coaching / Boss Lady Millionaires, Kitchen Sync, Magnolia and Go Gourmet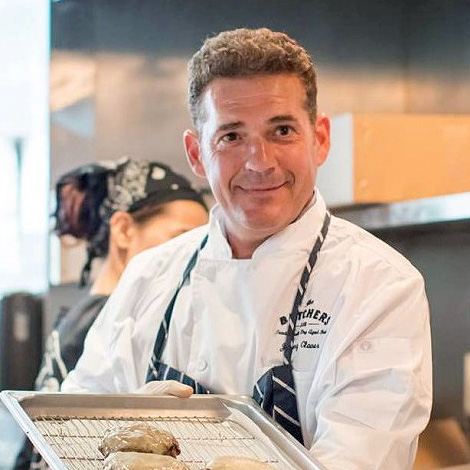 Jonathan Glover
Founder
The Butchers Club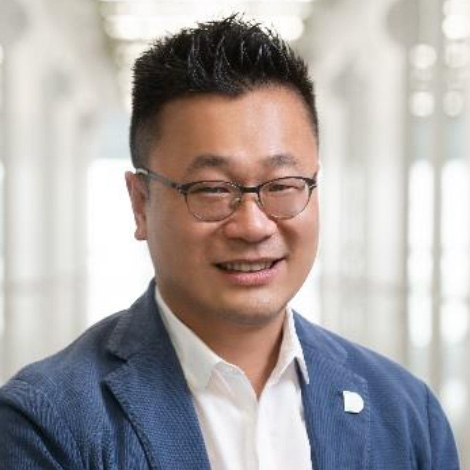 Thomas Hui
Co-founder & CEO
theDesk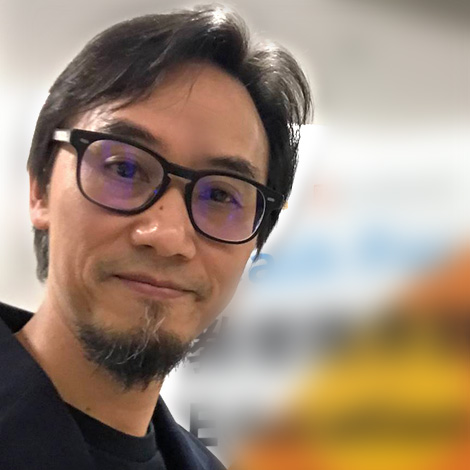 Bruno Lee
Founder
Project Curiosity
---
Part of the proceeds from this event have been directed to aspiring business owners on the micro-lending site Kiva giving 
low-income business entrepreneurs from developing parts of the world the opportunity to launch and grow their own startups.
---
Our Audience
A big thank you to everyone who attended. We hope that you enjoy these photos!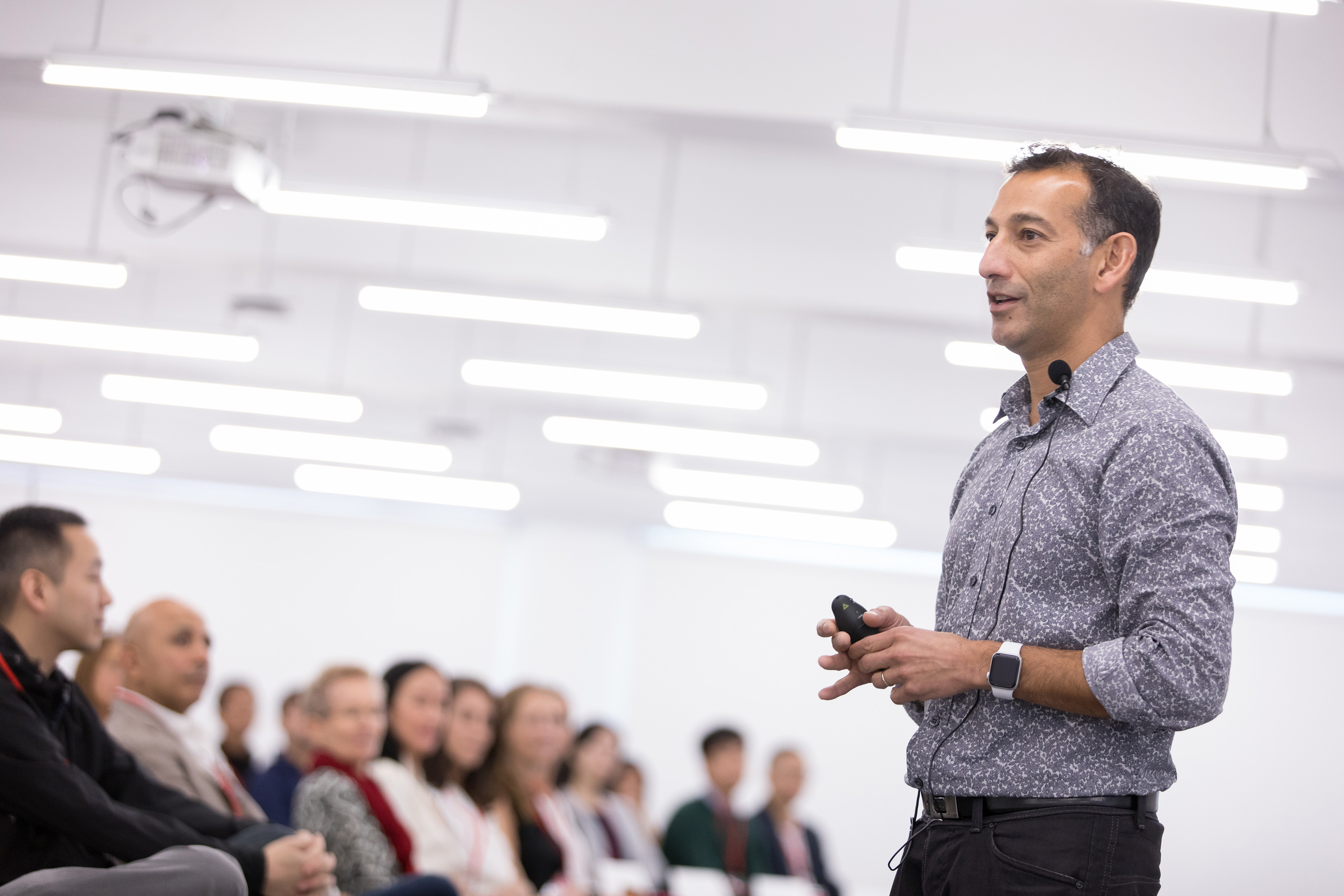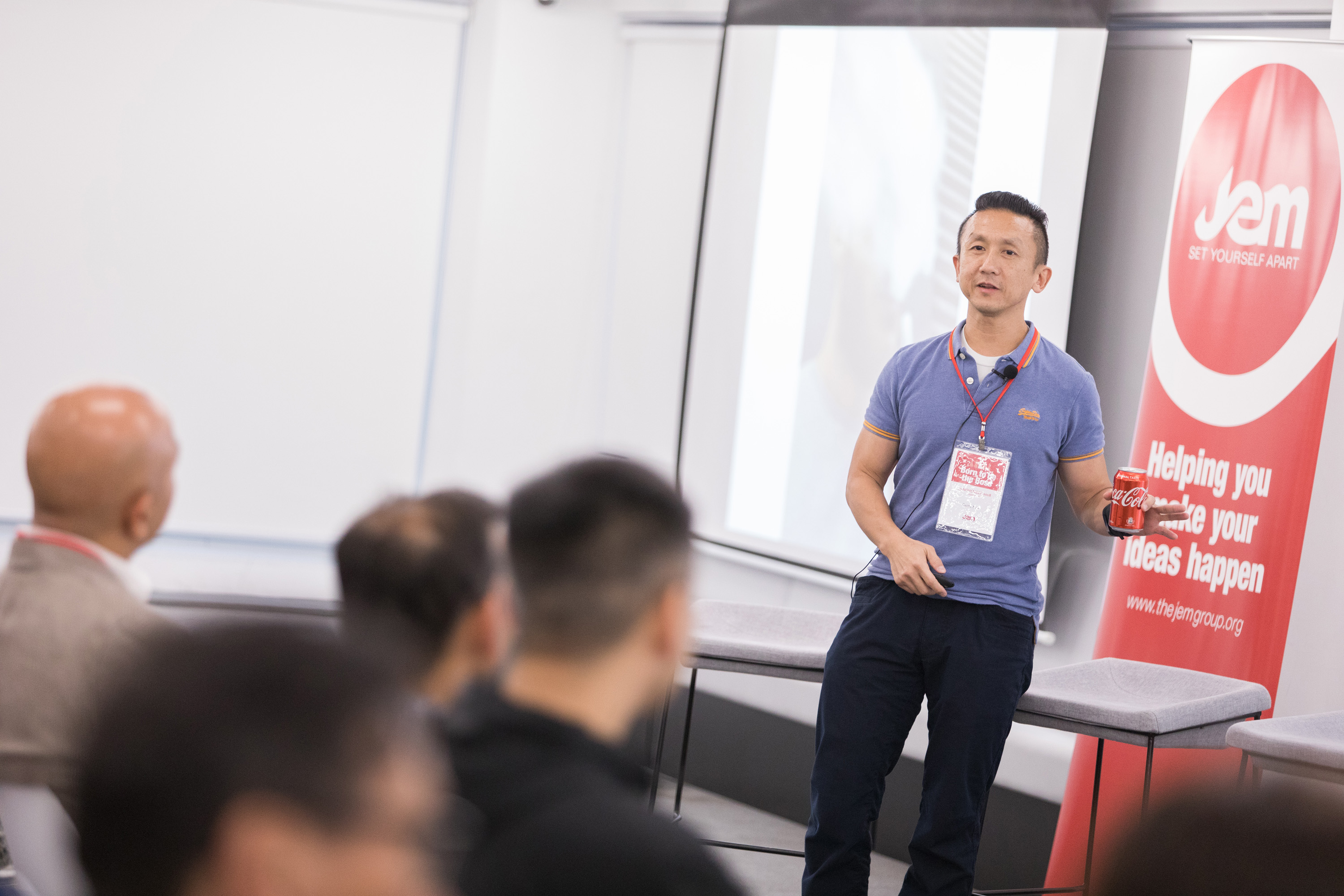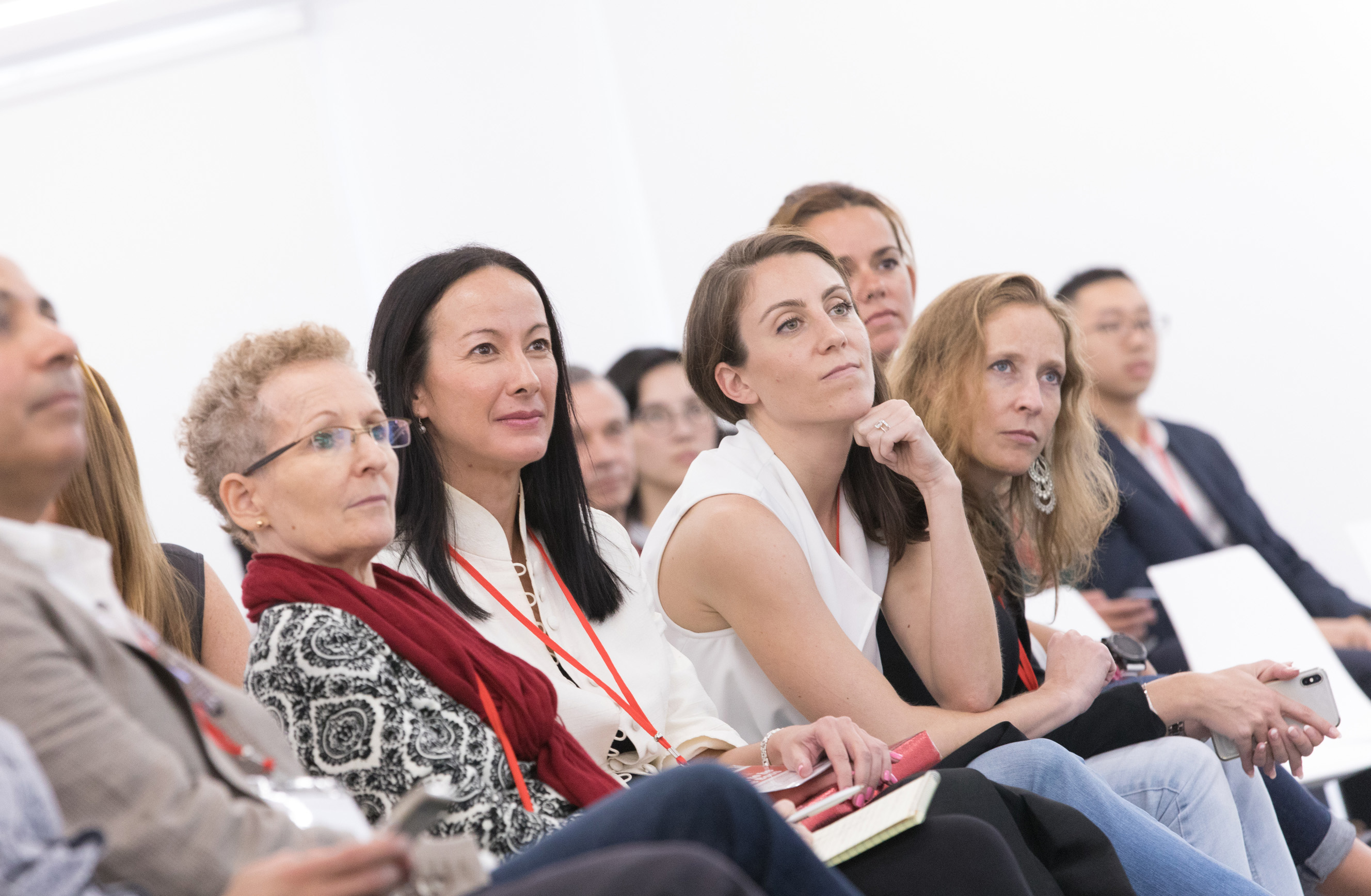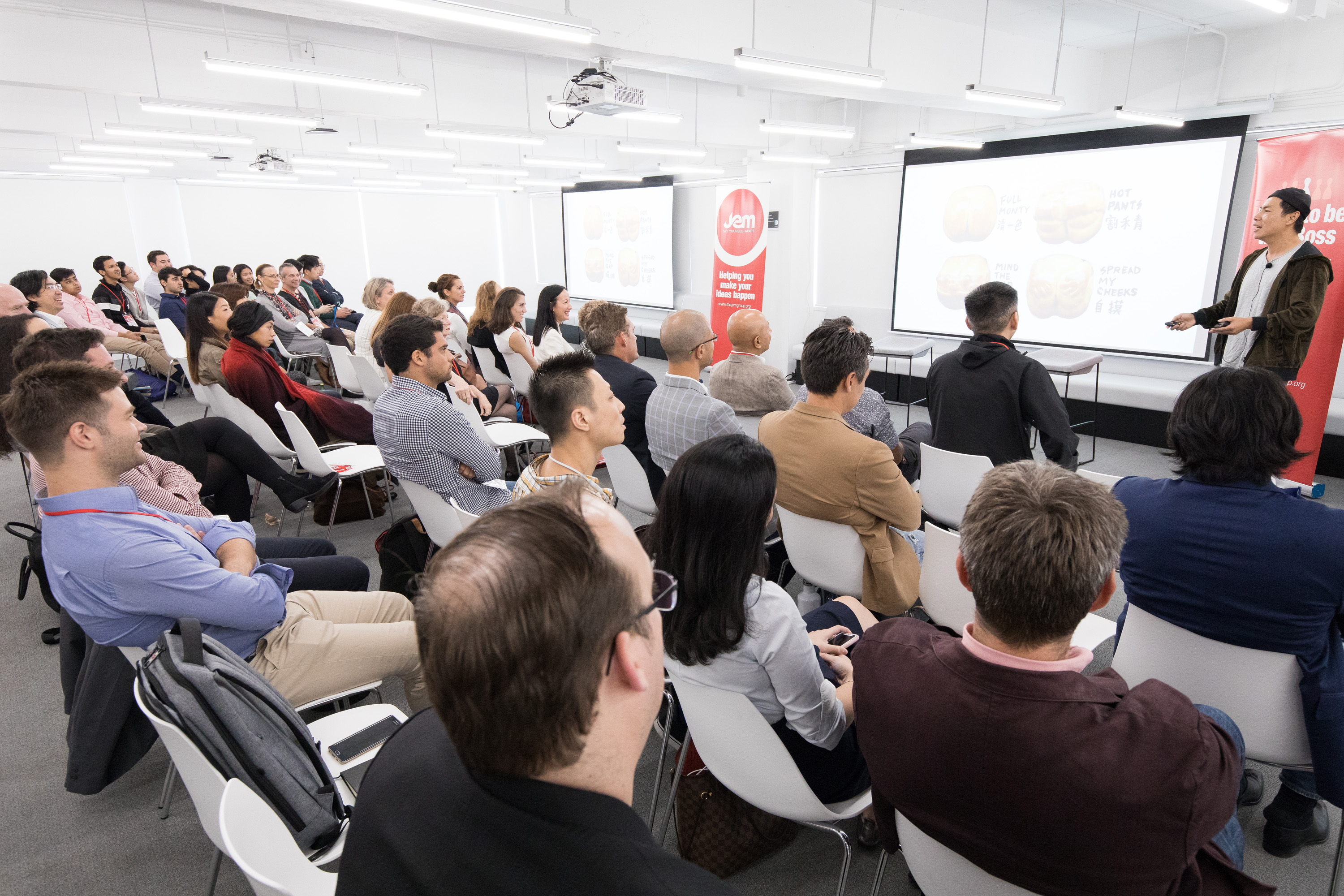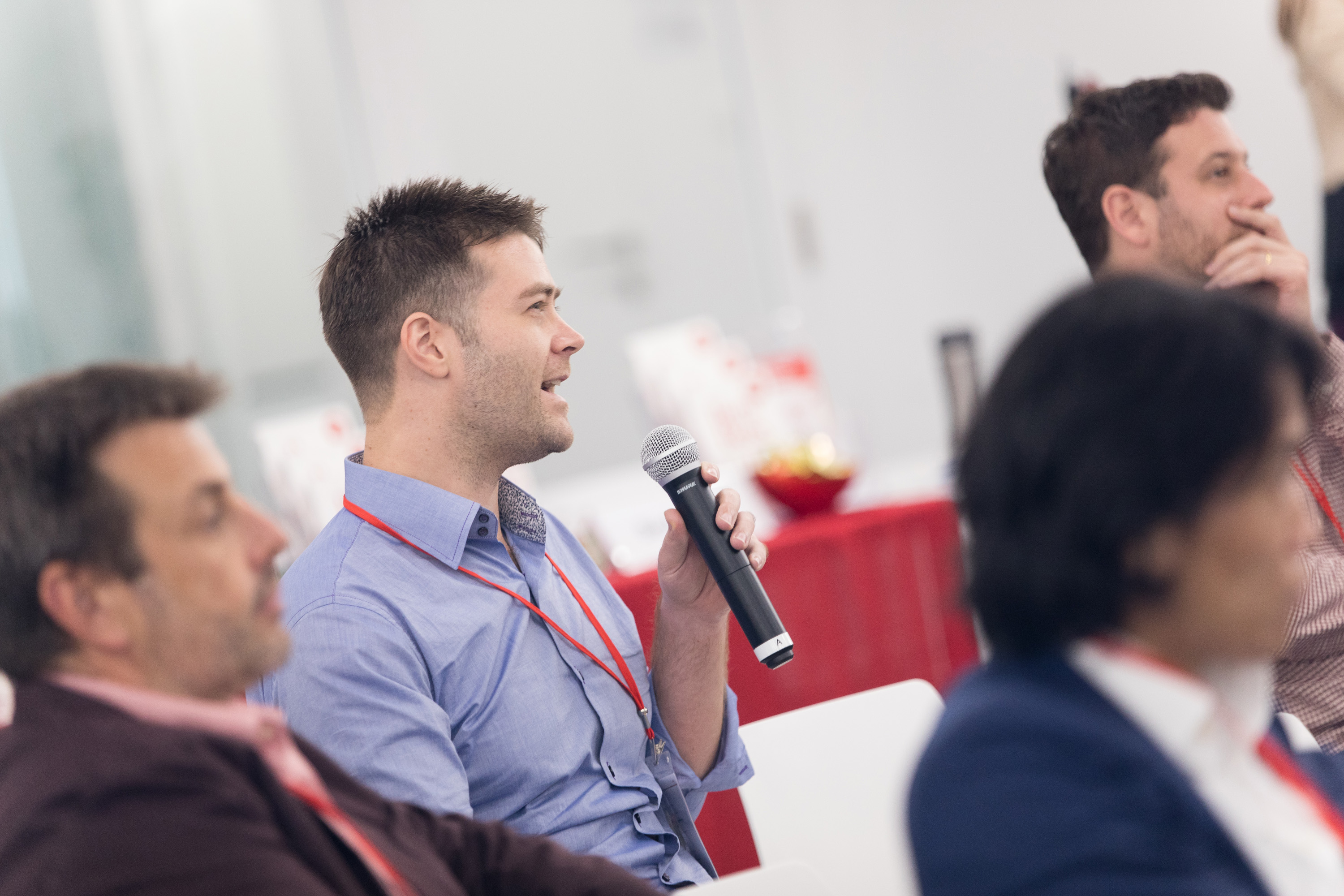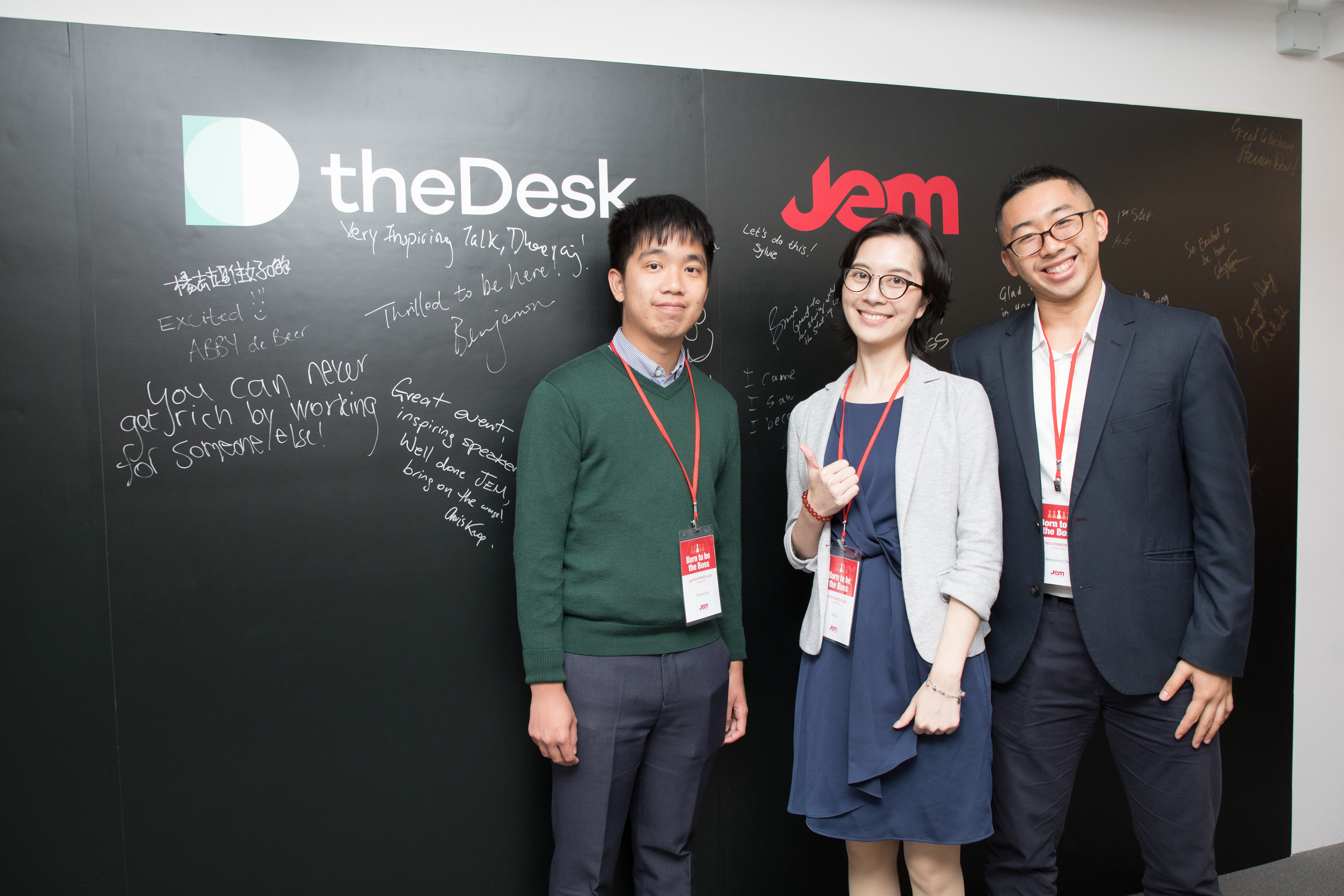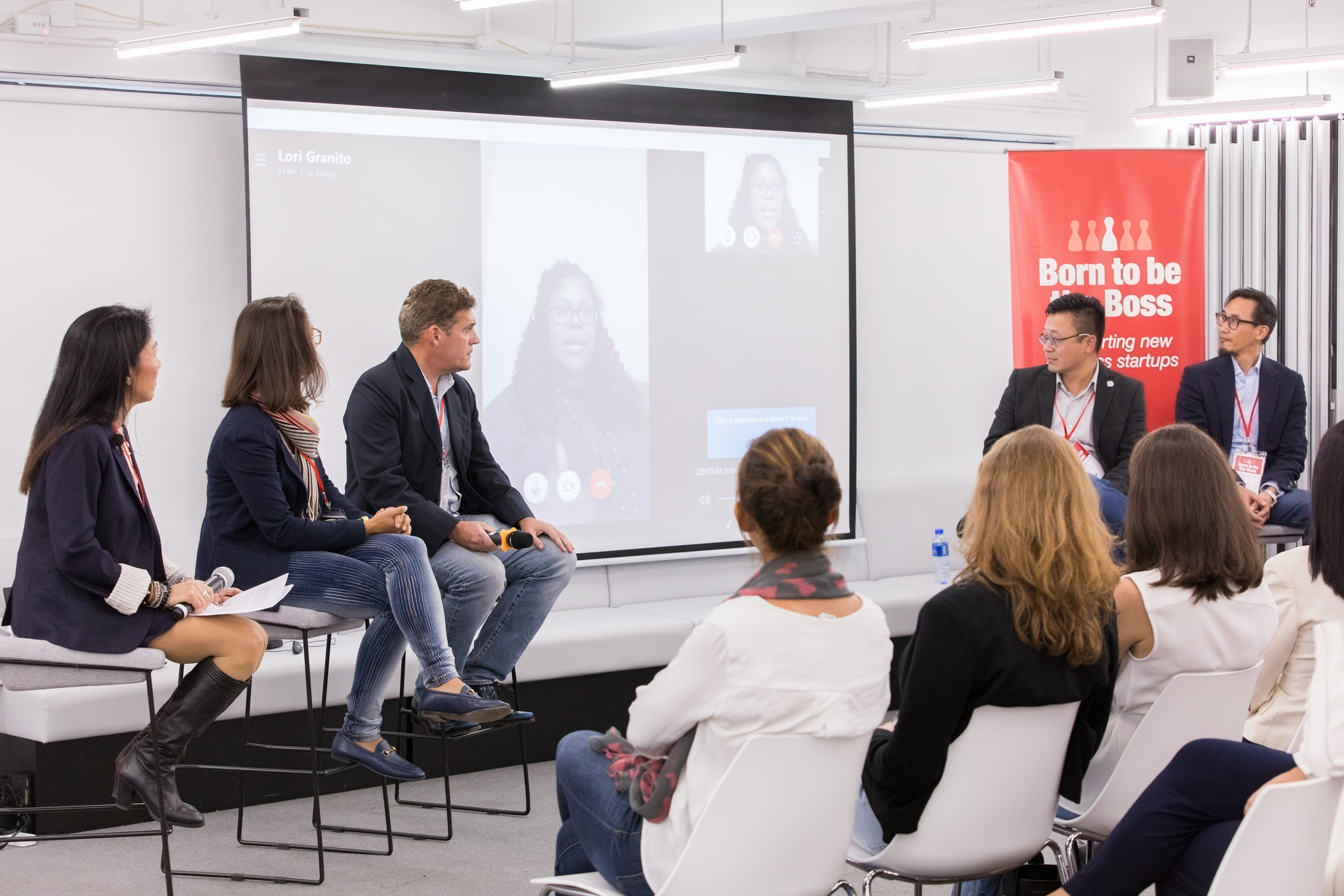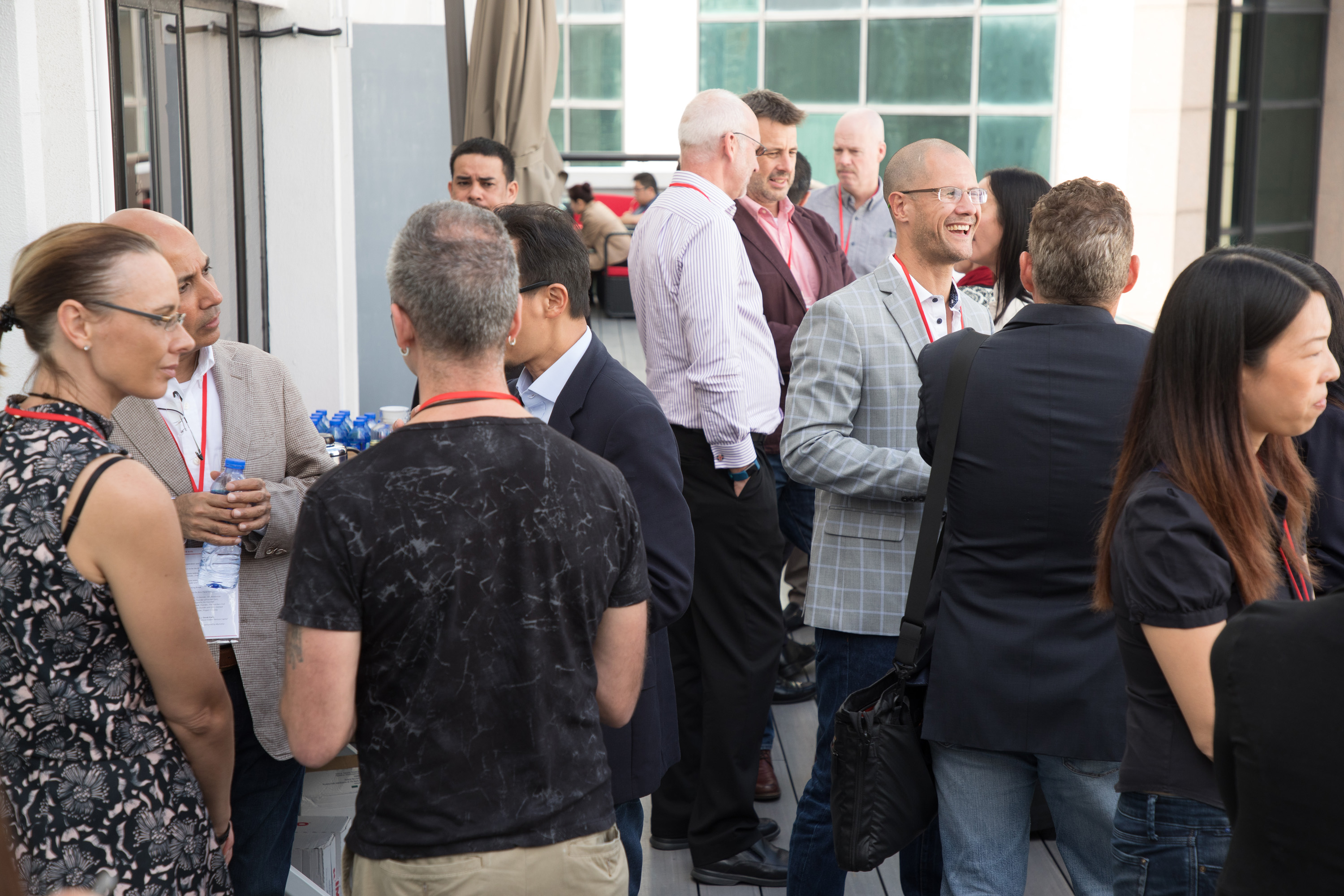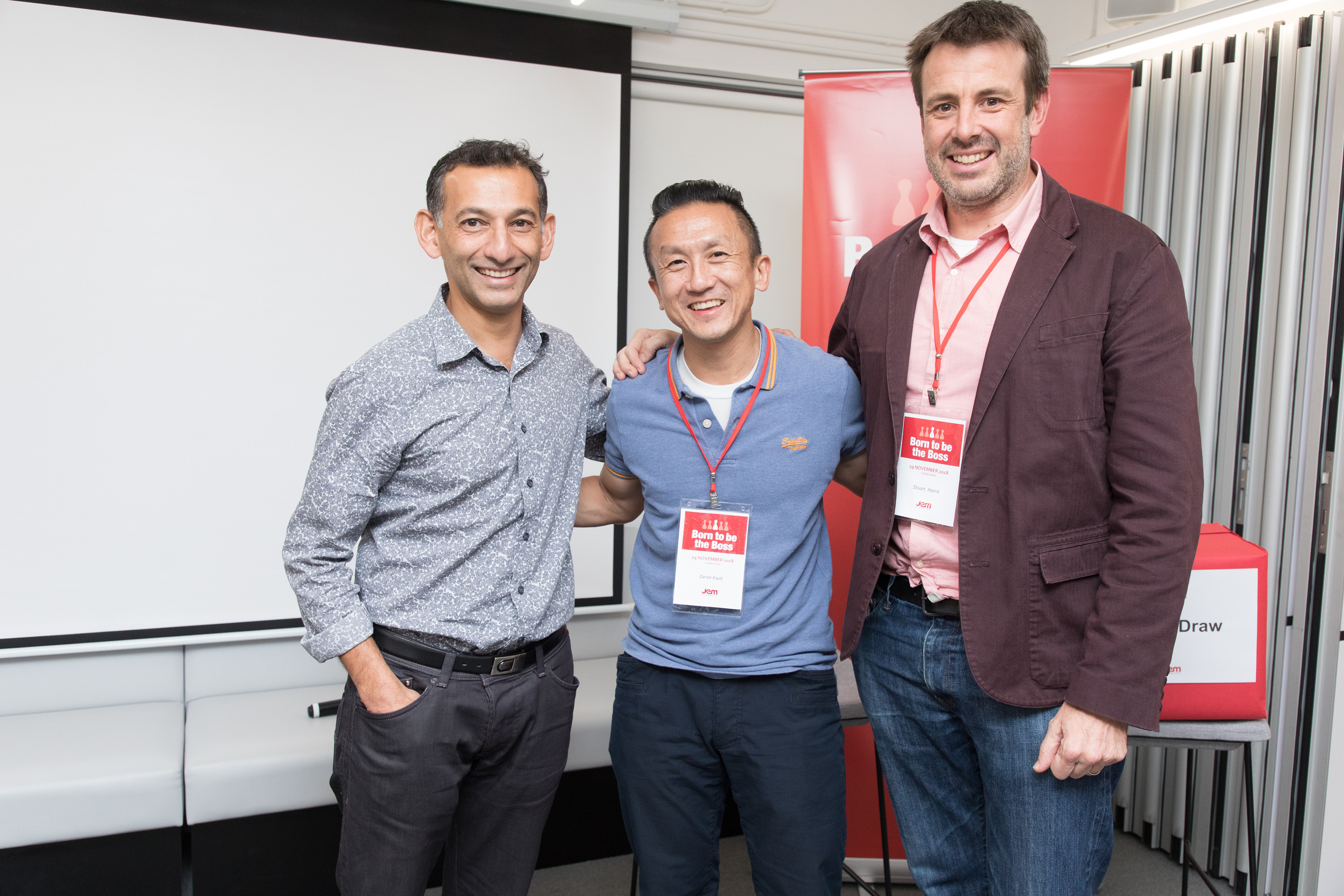 Our Partners and Sponsors
About Us
Born to be the Boss brings together leading business founders and thought-provoking speakers to share the entrepreneurial lessons that they have learnt to inspire and support early-stage startups.
Run by entrepreneurs for entrepreneurs, the event is a celebration of self-starters where budding business owners come together to share ideas, knowledge, inspiration, connections and opportunities.