Get Involved
Together let's unlock the potential in others…
At JEM, we're all about unlocking potential and possibilities. We want to nurture the creative imaginations, passions and talents of people the world over and we're lucky to be supported by a community of likeminded people and partners who similarly wish to give back and make a difference.
Should you feel the same and are interested in supporting emerging talent and inspiring others to make their ideas happen, we'd love to hear from you. Whatever your area of interest, experience or expertise, here are some of the ways that you can get involved and support a JEM campaign.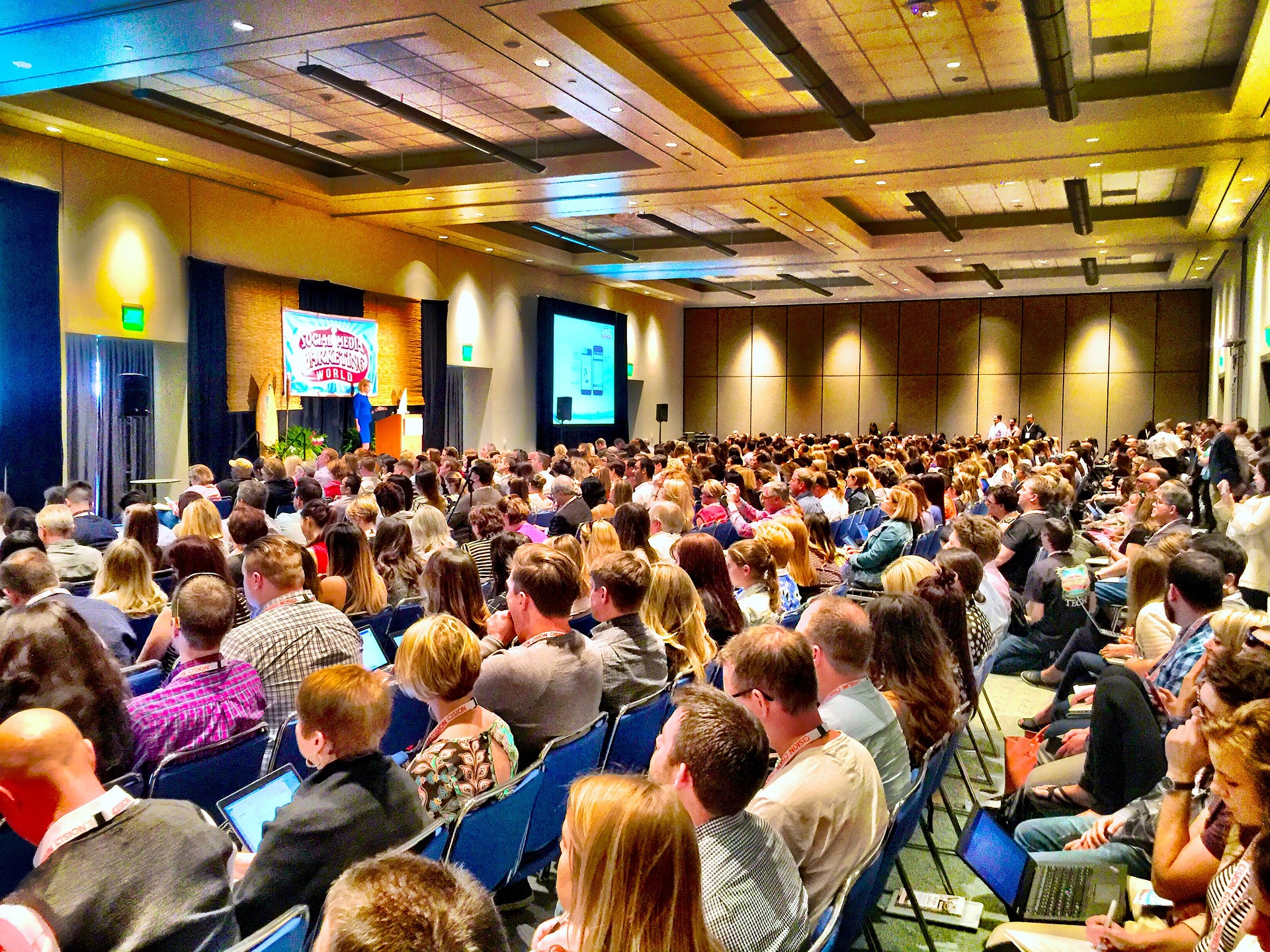 Partner with us
Insight
Share your knowledge and know-how by submitting an article or appearing in a video or podcast.
Events
Educate and inspire by delivering a talk or master class at one of our events.
Competitions
Support a current competition or talk to us about launching a new one.
Promotions
Help cultivate emerging talent by offering a special deal or promotion.
Donate
Donate to JEM and direct your donation to a cause were it can make the most impact.
Support Us
If you are interested in partnering with us, please contact janet@thejemgroup.org.