The Matchmaker
An excerpt from our new book, Born to be the Boss.
Considered that in the realm of startups it is not uncommon for it to take at least two to three years for a new business to experience profitability, turning profitable within half a year of launching was an impressive accomplishment. Paul attributes this early achievement to a few decisive factors.
The first was keeping expenses to a bare minimum. "It is always easier to be profitable when your expenses are low," asserts Paul. To illustrate this point, from the beginning AsiaXPAT ran a lean operation, shunning the often wasteful, usually high-exuberance attitudes that seemed to engross many dot-coms at that time.
"For instance, I took a sensible salary," says Paul, noting that investors tend to dislike companies that overextend themselves. This minimalist mindset carried into their staffing policy. As opposed to overspending on recruiting, the business only hired a handful of employees and even to this day continues to operate with just four permanent staff.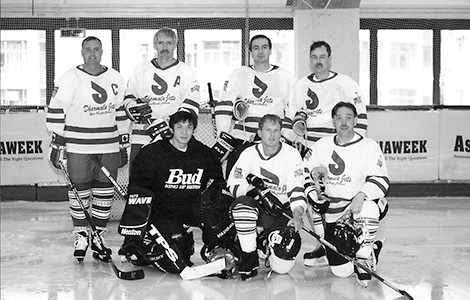 Another thing the digital entrepreneur says helped the company was that his brother John, who was the more technology-minded of the brothers, came on board to oversee the operational side of the business. This freed up Paul to focus on the marketing and think of additional ideas to expand the business.
"As a consequence, we have never come close to draining all our capital resources," Paul explains. "Unlike other dot-com ventures, it was never ever our intention to build and sell the business. On the contrary, it has always been our desire to run the business ourselves as we truly believe in its potential."
Moreover, Paul took the opposite approach to many dot-coms which made poor choices by overspending on lavish premises and the designing of their of offices. He stuck to a realistic business model and revenue targets, keeping costs controlled and tight, appreciating it would not be possible to continually request more funding from his backers.
This explains why AsiaXPAT operates out of truly humble surroundings. "While other dot-coms had taken massive of offices complete with gaming rooms and other indulgent trappings, we practised prudence settling instead for a little office in an alley of SoHo where we watched rats scamper across pipes outside our windows."
This excerpt is one of six from our new "Born to be the Boss" book which is available here.
Share this: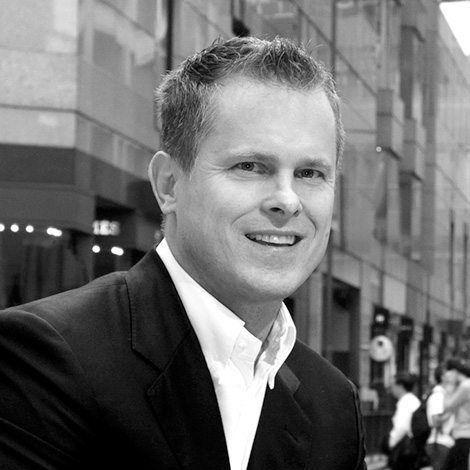 "It is always easier to be profitable when your expenses are low."
Paul Luciw, Founder of AsiaXPAT