The Furniture Creator
An excerpt from our new book, Born to be the Boss.
Many who are working in the corporate sector and earning substantial salaries will say it takes much courage and conviction to forsake a regular income in exchange for the instability and unpredictability that a startup business entails. However, for every budding entrepreneur who has mulled around a brilliant business idea and decided not to make a jump, there are those that decide to take the risk and attempt to turn their dream into reality.
In Nicole's case, it took about five years after arriving in Hong Kong to take that leap of faith and in 2005 she left the legal profession behind to pursue her passion.
She acknowledges the positive energy, entrepreneurial spirit and dynamism of Hong Kong for giving her the confidence to start her own business. "Hong Kong has a unique business culture that nurtures entrepreneurial activity," says Nicole, "and this gave me the self-assurance to quit my job and to move away from law into design."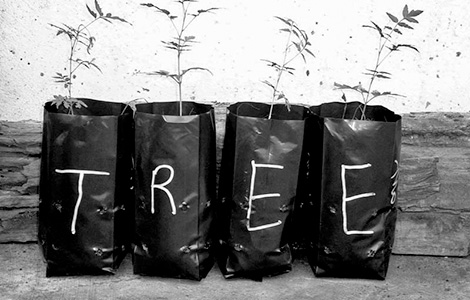 After spending many years working as a litigator, she also felt the time was right to step off the corporate ladder. "Up until that point, I had spent most of my working life in the legal profession and the time had come to have a shot at something different and to make a change."
A far cry from the corporate world, the seeds for TREE were planted when Nicole signed a lease for a retail store on the seventeenth floor of Horizon Plaza in Ap Lei Chau, a still relatively unknown warehouse building in an industrial location quite far and tucked away from the usual expatriate haunts of Central and Mid-Levels.
She realised the risk in choosing the location expressing that the gamble was made all the more riskier given that at the time of signing the lease, the business did not have any products.
As with most people who are contemplating quitting their stable job to start their own business, her transition to entrepreneurship was also not without resistance. Friends and family rallied around Nicole to try to convince her not to take up her new chosen path.
"Nearly everyone thought I was mad to give up my successful legal career. I had just been recognised as an up-and-coming young lawyer in The Legal 500 Asia Pacific. Besides, they argued that there were already plentiful furniture outlets in Hong Kong and what did I know about running a business!"
This excerpt is one of six from our new "Born to be the Boss" book which is available here.
Share this: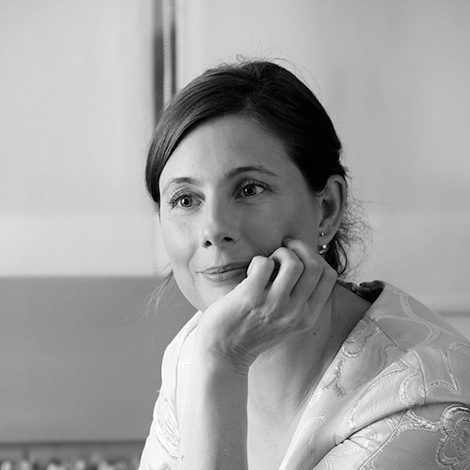 "If you feel it in your heart, you owe it to yourself to give it a go."
Nicole Wakley, Founder of TREE