The Property Guru
An excerpt from our new book, Born to be the Boss.
As a business owner it is important to take time to get to know the people buying from you. This accounts for why CHI Residences continues to encourage its employees to build personal connections with customers. As a consequence, housekeepers, for instance, often know each guest by name.
With customers wanting a level of customisation similar to that which they have in their own homes, other ways in which CHI Residences has gone above and beyond include learning about their customers' preferences from how they like their pillows fluffed to helping their guests purchase groceries before they arrive.
Similarly, staff might also personalise their service approach to cater to the interests of guests. It is not uncommon, for example, to find the serviced apartments' housekeepers playing with a guest's cat or even taking their dog for a walk where CHI Residences operates a pet friendly building.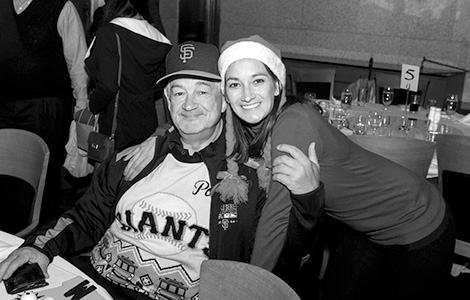 This illustrates that giving customers more than they expect plus adding special touches can help a business stand out in the eyes of its clientele. "My top tip for creating customer loyalty is to build genuine relationships with clients, which then makes it difficult for them to want to go anywhere else for business," advises Philip.
It has worked for CHI Residences in the sense that its style of establishing relationships with customers and treating them like family is, in part, what has helped the brand attract deeply loyal clients. This is not forgetting that people generally prefer to buy from a business that they believe genuinely cares about them.
Sharing her views on customer loyalty, Philip's daughter Pilar says that in her experience it is evident that higher levels of employee satisfaction provide better experiences for customers. To be precise, customer satisfaction is directly correlated to staff contentment, which comes down to a good environment.
"When employees feel valued and appreciated, they are more likely to deliver excellent customer service. In other words, the more satisfied an employee, the more likely they will provide a productive, friendlier and tailored customer experience."
This excerpt is one of six from our new "Born to be the Boss" book which is available here.
Share this: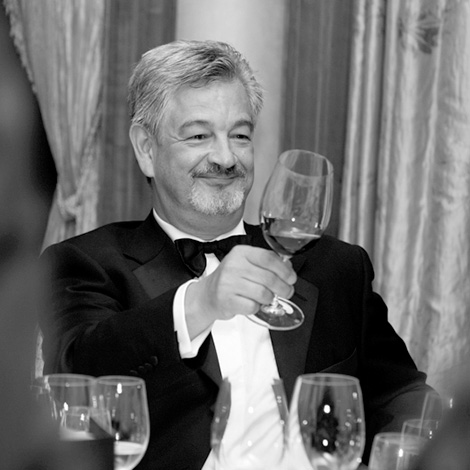 "People prefer to buy from a business they believe genuinely cares about them."
Philip Morais, Founder of CHI Residences